SKG-LLC YOUTUBE – FERHAT KESKIN & EROL KESKIN
Chronology of a crime
Total damage from the scam close to 20 million euros
Now it is finally up to the German legal authorities
Criminal Enterprise Keskin / Keskin / Grothe / Bahtiri
Ferhat Keskin Stiftung-Waisenhaus-Weg 5 Frankfurt
Erol Keskin, Weitzesstr. 16a 61118 Bad Vilbel
Mario Grothe Mahlower Dorfstr. 13 15831 Blankenfelde-Mahlow
Rahim Bahtiri Weinstr. 26 61381 Friedrichdorf
In December 2021 finally the last property the "Rainbow Center Heusenstamm" was sold for 10.1 Mil EUR to the accomplice Haydar Sahin. From this sales price will be deducted the sales commission for the criminal master mind Mario Grothe 600.000.- EUR and an additional 300.000 EUR for fire and safety
Mario Grothe the head of the criminal Enterprise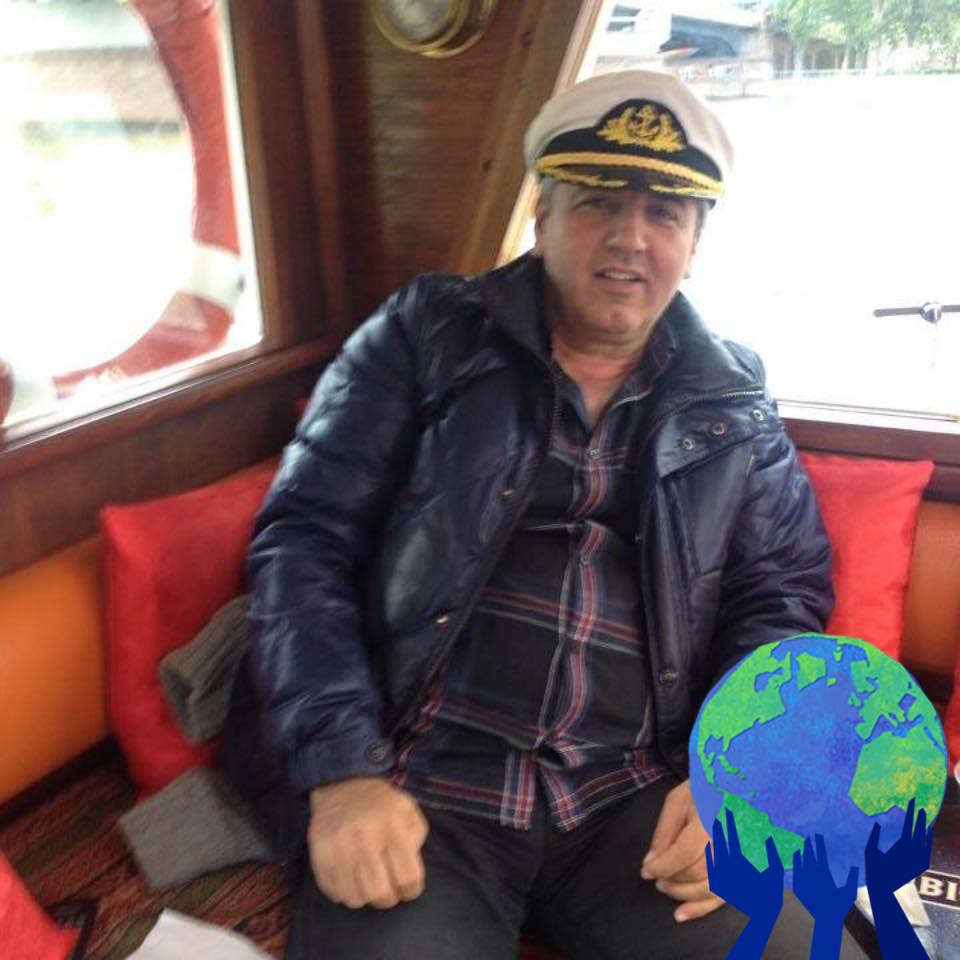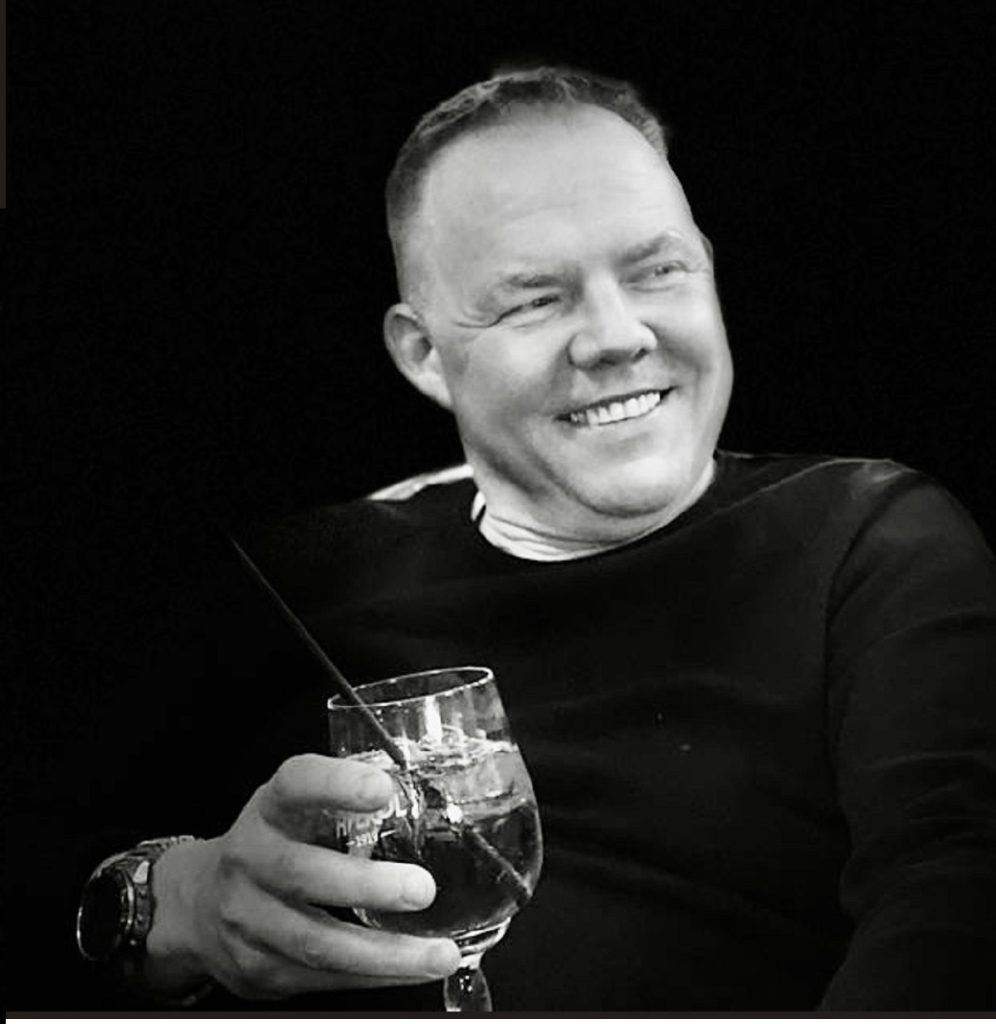 Cars stolen from Frank Knieriem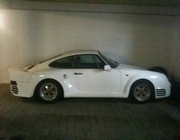 On 01 JUNE 2016 FERHAT KESKIN PURCHASED THE VICTORY COFFEE & BAR (FRESSGASSE) GROSSE BOCKENHEIMER LANDSTRASSE 44, 60313 FRANKFURT AND PAID WITH WALTER KNIERIEM'S MONEY. THE OFFICIAL PURCHASE PRICE WAS 220,000 EURO. INTERESTING AT A PURCHASE PRICE OF EUR 499,000. BLACK / THAT MEANS WITHOUT REPORTING TO THE GERMAN IRS A LARGE 6 FIGURED AMOUNT WAS PAID CASH. THROUGH FERHAT KESKIN'S FATHER EROL KESKIN.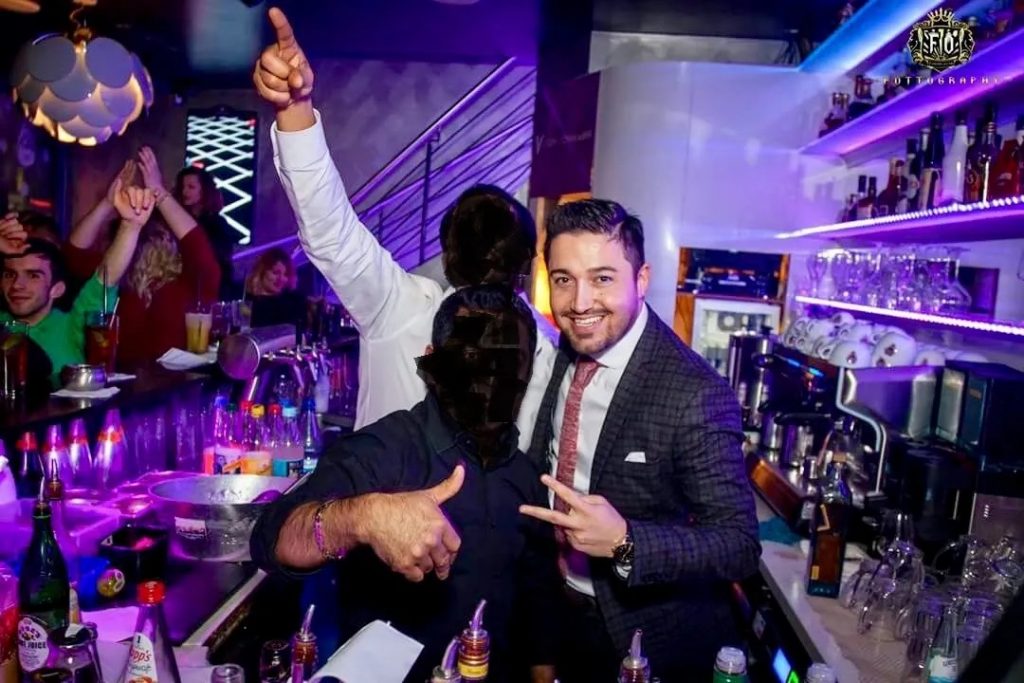 10 June 2020 District Court Offenbach finds Walter Knieriem as having Alzheimer
Guardian is being put in charge of Walter Knieriem
10 June 2020 During the hearing of the Supervision Court, the complete procedure with all delays it became obvious that the attorney Fenniger and his actual client Mario Grothe ran the show. In technical terms this is called BETRAYAL OF CLIENT
10 May-28 May 2020 by the attorney Fenniger with a request to disqualify the court appointed psychiatrist , it bought the criminal enterprise Keskin / Keskin / Grothe / Bahtiri by extracting a powers of attorney by notary Jens-Oliver Meyer Marktstr. 94 in 60388 Frankfurt am Main from Walter and Helga Knieriem. A straight notary, sees the condition of Walter and Helga Knieriem and would never certify a powers of attorney beyond death for the criminals Grothe and Keskin. They were able to quickly sell the property in Heusenstamm Industriestrasse 17 to the newly founded company of Mr. Milan Tolusic & Tomislav Savic. Conceptimmo GmbH Laenderweg 11 60599 Frankfurt
DROPBOX WITH ALL THE DOCUMENTS
RAINBOW HOTEL HEUSENSTAMM, SELIGENSTAEDTER GUND 15
THE RAINBOW HOTEL IN HEUSENSTAMM WAS SOLD BY FERHAT KESKIN TO THE COMPANY OF MICHAEL SCHRAMM AND HASAN SALIHAMIDZIC (SPORTS DIRCETOR / FC BAVARIA MUNICH). IT WAS TAKEN FROM WALTER KNIERIEM FOR 2.3 MILLION EUROS. IN THE SUMMER 2019, SCHRAMM AND SALIHAMIDZIC SOLD OUT THE PROPERTY FOR 4 MILLION EUROS. For the slim profit of EUR 1.7 Mio Buyer: Heed Investment, Bergstraße 40, 35614 Aßlar
MULTI-FAMILY HOUSE Offenbach, Bismarkstrasse 4 and
MULTI-FAMILY HOUSE Offenbach, Herman Steinhaeuserstr 57
SOLD in June 2015 – New owner:
Bismark AK GmbH HRB 104052 Frankfurt
Manager Aqil Fenwarth Khan
Roseggerstrasse 7 60320 Frankfurt
MULTI-FAMILY HOUSE Offenbach, Schlossstrasse 27 and
MULTI-FAMILY HOUSE Heusenstamm, Lerchenstrasse 1c
SOLD in February 2015 – New owner:
Gezer Quartier GmbH HRB 30761 Wiesbaden
Manager Mehmet Gezer
Wandersmannstraße 64 65205 Wiesbaden
4 x Apartment units Sprendlingen, Wingertstrasse 6
SOLD in April 2016 – New owner:
Mr. and Mrs. Wenz, Haagweg 6 in 61231 Bad Nauheim
Heusenstamm Frankfurterstr. 35
SOLD in June 2019 – New owner:
Heed Investment, Bergstraße 40, 35614 Aßlar
Heusenstamm Rainbow Center
SOLD in October 2020 – New owner:
Haydar Sahin, Querstr.14, 63179 Obertshausen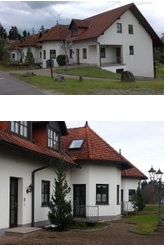 In the Summer of 2019 the following properties were also SOLD
Halle/Saale Delitzscher Straße 19
Wildsteig Schlossbergstr 2-6
Hindrueckt Panzweilerhof
We are in the process of obtaining the names of the buyers
WHO HAS INFORMATION REGARDING THE SALE OF A PARKING GARAGE IN OFFENBACH FOR EUR 3 MILLION. WHO HAS CREATED THE FAKE DOCUMENTS, SO THAT FERHAT KESKIN COULD CON WALTER KNIERIEM OUT OF 600,000 EURO FOR THIS FICTIVE PURCHASE. WALTER KNIERIEM ALSO PAYS MORTGAGES FOR THIS NOT EXISTENT LOAN OF THE PARKING GARAGE IN OFFENBACH CORNER WALDSTRASSE / BISMARKSTRASSE. WE HAVE CONTACTED THE NOTARY DR. M. P. IN OFFENBACH, WHO FILED THE PAPERWORK OF THE PURCHASE FOR THE LEGAL OWNER.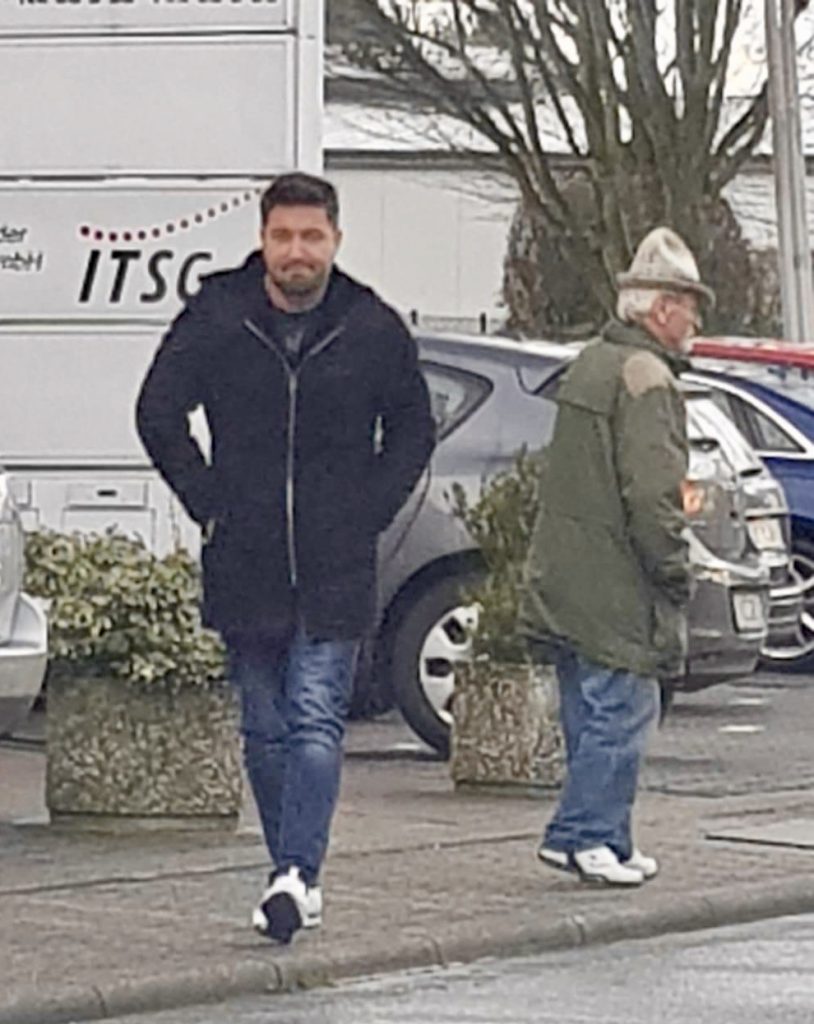 POOR WALTER KNIERIEM. THE FOLLOWING LIE OF FERHAT KESKIN IN JANUARY 2019 HAS BEEN FORGOTTEN BY HIM AGAIN. FERHAT KESKIN, INHERITED A 42.5 MILLION EURO FROM A DECEASED US CITIZEN LIVING IN MONACO, WHICH HE, FERHAT KESKIN WILL SHARE WITH WALTER KNIERIEM. FERHAT KESKIN HAS CREATED THIS LEGEND OF 42.5 MILLION EURO OF THE INHERITANCE ONLY TO TAKE WALTER KNIERIEM'S RAINBOW CENTER! AS AN ADDITIONAL BONUS OF THE SCAM FERHAT KESKIN, WILL BE ABLE TO ACCESS WALTER KNIERIEM's ACCOUNTS.
FERHAT KESKIN SPENDING THE STOLEN MONEY ON CARS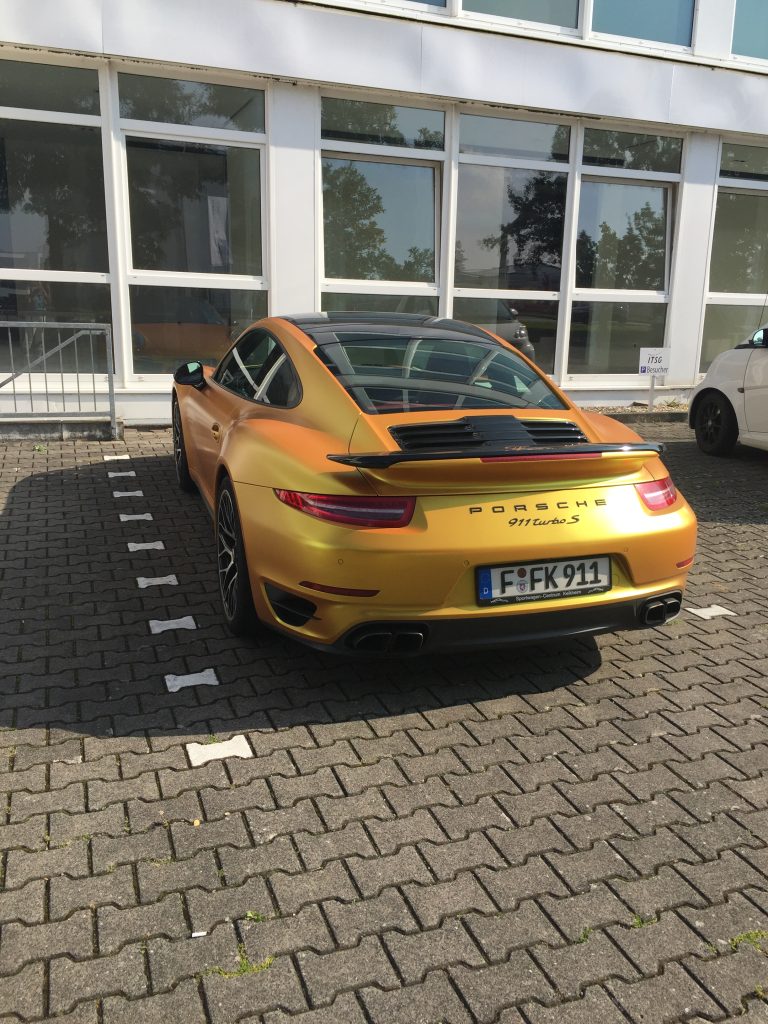 DROPBOX WITH ALL THE DOCUMENTS
We will no longer deal with the slander of the Keskin / Keskin / Grothe / Bahtiri criminal entreprise against the son of Walter Knieriem, Frank Knieriem. The supervision process has ended and Walter Knieriem is finally getting help from the rule of law.
2016 Theft of Frank Knieriem's 3 luxury vehicles by Ferhat Keskin.
August 2016 robbery on Walter Knieriem. Planning and instigation by Ferhat Keskin. A perpetrator got involved with the police.
August 2016 Ferhat Keskin buys the Victory Coffee & Bar in Frankfurt Fressgass and pays with the money that he personally picked up from Walter Knieriem 2 days after the robbery
August 31 2014 the beginning of the drama. The petty criminal Mischa Hugo Stark, who is now the JVA Bayreuth, introduces Ferhat Keskin to Walter Knieriem. It was planned to cash in together but Keskin was too smart for Stark
DROPBOX WITH ALL THE DOCUMENTS
If there are other victims in other fraud cases or any other crimes of Criminal Enterprise please email us directly S-K-G LLC stopkeskingroup (at) gmail.com
THIS WEBSITE WILL BE ONLINE UNTIL FERHAT KESKIN WILL BE BROUGHT TO JUSTICE. NO MATTER IF THIS WILL TAKE MONTHS OR YEARS. THE INVESTIGATIONS WILL CONTINUE UNTIL ALL THEIR CRIMES ARE DISCOVERED AND ALL THE MEMBERS OF THIS CRIMINAL ENTERPRISE WILL BE LOCKED UP IN JAIL
DISCLAIMER
This website is wholly owned, operated and hosted in the United States of America. This website is in compliance with the First Amendment of the Constitution of the United States of America. Our god given right is protected by our constitution. In the United States, freedom of speech and expression is strongly protected from government restrictions by the First Amendment to the United States Constitution.